Creative Mountain Food Tours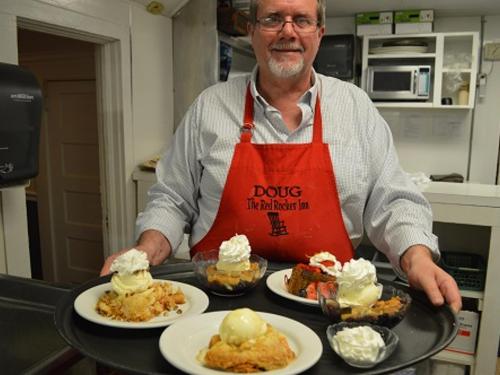 A walking tour of select Black Mountain restaurants


Are you a foodie? How about a history buff? 
Or just anyone looking for a fun way to spend an afternoon  in quaint Black Mountain. Come join with others on the Creative Mountain Food Tours and learn the history of the local restaurants you visit while tasting their best fare. Tours are being held select Friday and Saturday afternoons almost year-round.
Times & Costs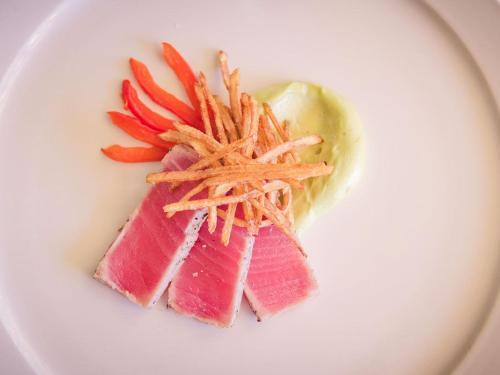 Tour times are 2-5 pm and cost is $30 to $40 per person depending upon the tour.  
Our Favorites:
the Ultimate Foodie Tour 
the Pub and Grub Crawl. 

Tickets may be purchased at www.creativemountainfoodtours.com or call 828 419 0590.